Our work
Our expertise
Content marketing strategy
One company in three creates content without any strategy. It's like buying scratch cards: you can win, but the chances are small. Koen and Pauline create documented content strategies for brands that want to use content in a targeted way. They are so precise and complete that anyone can get started with them.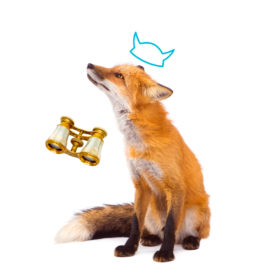 Magazines
A love for magazines is deeply rooted at The Fat Lady. Editors Eva, Kaat and Nathalie are true print lovers who get a kick out of the smell of new magazines (staff or customer ones) that have just come off the presses! Their work is done full justice by the contribution of editorial designers Astrid and Marijn, who happily apply their experience with large media brands to The Fat Lady.
Video marketing
The growth of video in content marketing is explosive. Our video content creator Jens, together with creatives Steven and Frank, devise original formats for video content. They direct, film, edit and animate, which enables us to adapt quickly. Yasmine, Nele and Pauline take care of a strong distribution plan and the achievement of the predefined KPIs.
Social media & newsletters
Reaching your audience is one thing. But what about actually binding that audience to your brand and creating a community? That is what makes us really happy. Yasmine, Nele and Pauline look for the right channels to achieve this. She tests, adjusts and evaluates. In this way, we arrive at the most optimal distribution strategy, with content that is of real interest to your target audiences.
Our cases